In Shinde village in Satara: School, hospital absent; two helipads present
Shinde might have incurred the wrath of a section of Sena leaders affiliated to the Thackeray camp, but the rebel leader's moves have got ringing support from the residents of his native village
Testing Article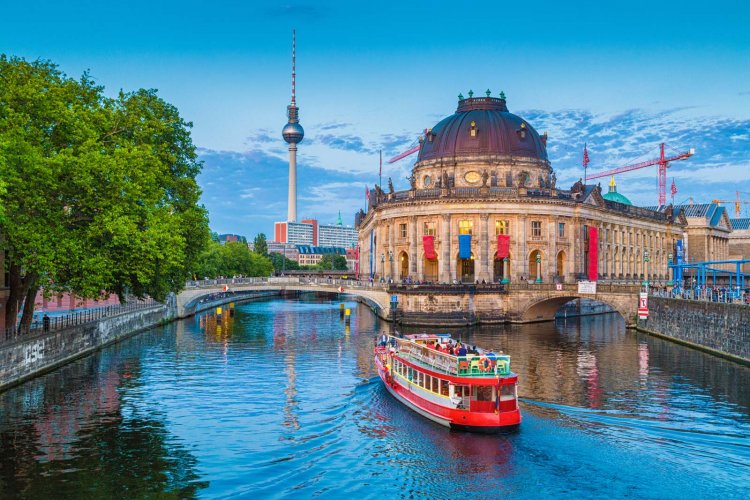 The Maharashtra urban development and public works minister and senior Shiv Sena leader, Eknath Shinde, has continued to be in the spotlight for raising a banner of revolt against the Chief Minister and Sena president, Uddhav Thackeray, and engineering a stunning split in the party by getting more than two-thirds of its total 55 MLAs to rally behind his leadership, which has pushed the Thackeray-led Maha Vikas Aghadi (MVA) government to the brink of collapse.
Having staked his claim to the post of the Sena Legislature Party leader from his luxury hotel in Guwahati in the BJP-ruled Assam, Shinde, 58, and his supporters might have incurred the wrath of another section of Sena leaders and workers affiliated to the Thackeray camp in their constituencies, but the rebel leader's moves have got ringing support from the residents of his native village Dare in Satara district, who hope fervently that he is going to take over as the CM.
CPM got their new alliance with Sanghparivar .

Strongly condemn against the attack on Rahul Gandhi's Wayanad MP office.@RahulGandhi@RGWayanadOffice pic.twitter.com/96NAH5n2N1

— M.Vincent MLA (@MVincentINC) June 24, 2022
Dare, which has only about 30 houses, is situated on the banks of the Koyna river in a remote, backward belt, about 70 km from the hill town Mahableshwar, on the foothills of the Sahyadri hills. The village is skirted by the forest reserve on one side and Koyna on the other. Most of its houses are locked as their inhabitants are migrant labourers who have to work in Mumbai and Pune in the absence of any regular source of income in the village.