Told Congress to go to Jantar Mantar for big gathering
Prominent among those detained were Chhattisgarh CM Bhupesh Baghel and Congress leaders Randeep Surjewala, KC Venugopal and Adhir Ranjan Chowdhury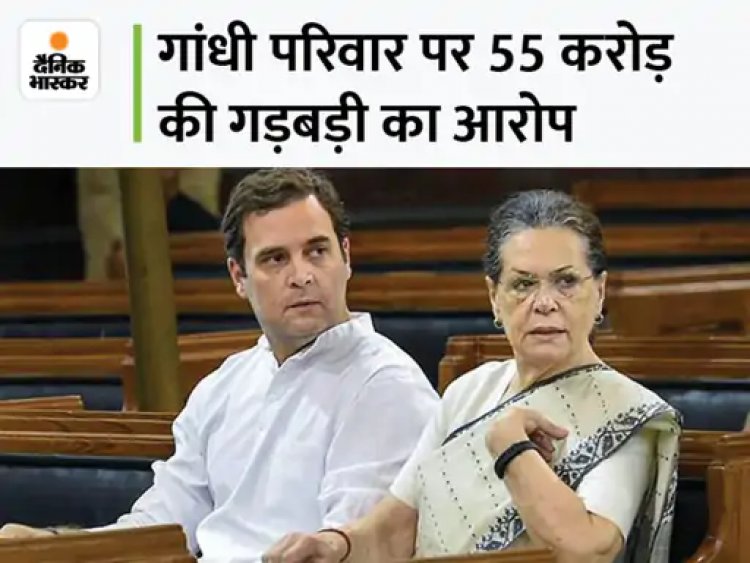 Rahul
Special Commissioner of the Delhi Police (law and order) Sagar Preet Hooda said the cops had asked Congress leaders - who took to the streets as part of the mega 'Satyagraha' march on Monday as Rahul Gandhi appeared before the ED for questioning in a money laundering case - to go to Jantar Mantar in central Delhi if they wanted a big gathering. The police have detained several top Congress leaders for violating prohibitory orders.
"Congress leaders gave a letter to us last night (Sunday) asking permission for their 200 office bearers, MPs, senior leaders and 1,000 workers to visit the AICC office. We cleared that if they want a big gathering, they can go to Jantar Mantar," news agency ANI quoted Hooda as saying.
Hooda added that on Monday morning, the police received a list of 198 people to go to the AICC office, after which they revised it and listed 214 people. "We allowed them and detained unauthorised gathering that happened at a few spots. The situation and traffic are normal now. Protests are not permitted in the area anymore," the special CP said.
"The Section 144 was already imposed. The Supreme Court has some guidelines and as per our own SoP, we could not provide the permission; we permitted 100 people to go to the AICC office and the rest of the demonstration was permitted to be held at Jantar Mantar," Hooda said.